The Club's squads are coached by various individuals, most of whom give their time voluntarily. The coaching team includes:
Matthew Wright – Lead Academy Coach
Dave Wright – Lead Performance Coach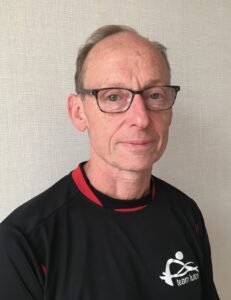 When not training for his own Masters' events, where he has won National medals in the pool and Regional medals in Open Water competitions, Dave is the Lead Coach for the  Performance Development Squad where the goal is to reach Regional Age Championships and prepare for promotion to the Performance Squad.  He makes sure by entering various competitions our youngsters will be aspiring to compete in their Age Group County Championships. Qualified as an Assistant Club Coach and Advanced Swim Teacher, Dave likes giving the opportunity to youngsters to enjoy swimming as much as he has – since the age of 7!
Jane Cattle (Masters / Seniors)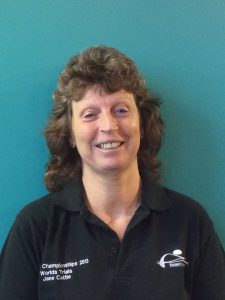 Involved with Luton swimming for over 20 years, Jane's son competed at various National Age Group Championships whilst her daughter competed internationally for Great Britain for 7 years, including the Paralympics in 2008 in Beijing. Initially volunteering and helping out on poolside generally, with the Club's help & encouragement Jane started on her coaching journey with the Poolside Helpers Certificate and over the years progressed through to complete her ASA Level 3 Coach qualification.
Having taught and coached swimmers from 18 months old through to Masters, Jane currently helps out with the development of the younger swimmers and helps coach the Masters swimmers. Whilst having coached swimmers & Para-Swimmers to both National and International levels, Jane enjoys supporting and seeing individuals develop their potential and achieve their own personal goals.
Pauline Harrington (Masters & Senior Age Group Coach)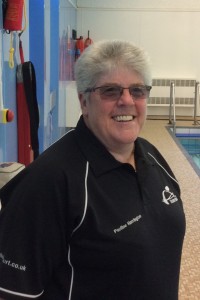 A World Masters champion over 200m Breaststroke back in 1996, Pauline was forced to retire from competitive swimming thanks to two replacement knees.
With over 50 years' service to swimming in Luton, Pauline is our chief Masters Coach. Frequently finding new drills, she ensures that the sessions are never dull.
Vanessa Edwards – Academy Assistant Coach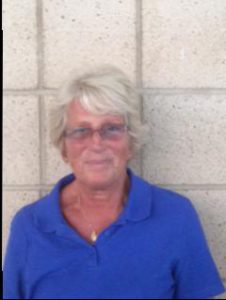 Vanessa is one of the first faces that our new youngsters might see on joining the Club's Academy Group.
Gary Smith – Academy Coach
Often to be seen poolside in "public times", teaching groups of all ages as part of his job with Active Luton, Gary extends his working day to help with our Skills squads. (Full Profile / photo to follow).