Team Luton hosted Gala 2 of the 3rd and final round of the 2015/2016 National Arena League, London at Inspire: Luton Sports Village on 12 December.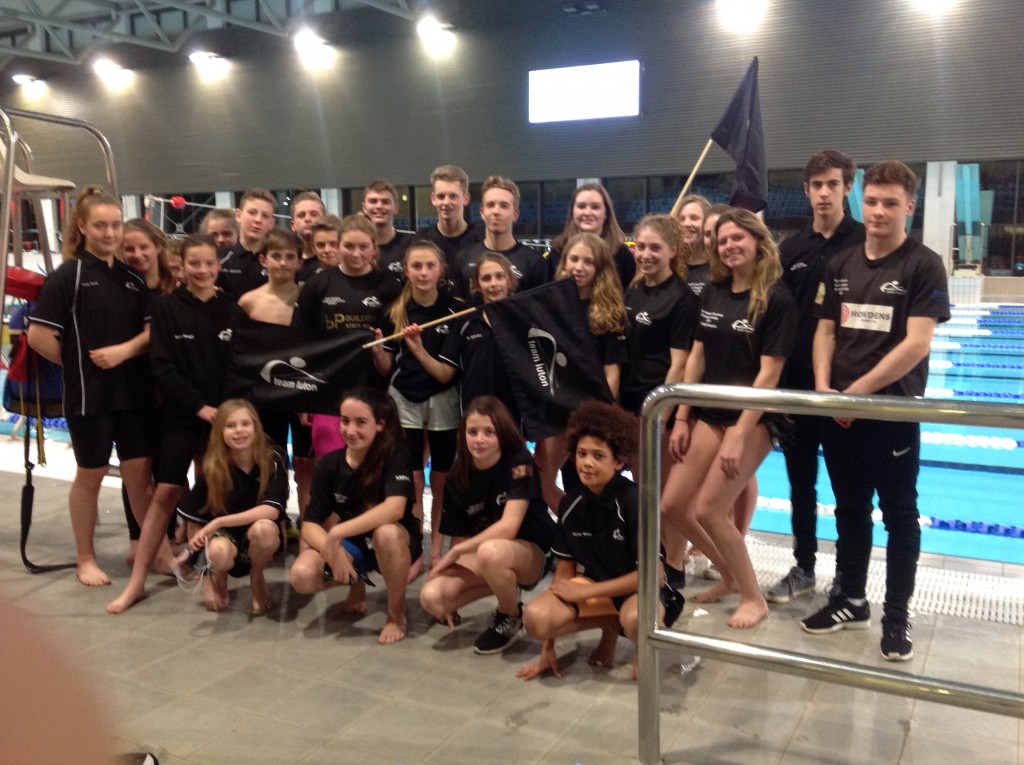 In this round Team Luton were competing against Anaconda, Berkhamsted, Brompton, Enfield Swim Squad B, Greenwich Royals, Hitchin and Wandsworth.  The Team Luton swimmers put in a magnificent performance recording 10×1st, 6×2nd and 14×3rd place positions.
The team finished in 3rd place on the night and finished 10th overall out of 16 clubs in division one. CLICK HERE for the full report.