It's official! The final results have just been confirmed and Team Luton finished 10th in the 2017 GB Men's Team Masters Decathlon competition. We were the highest ranked club from the Swim England East Region.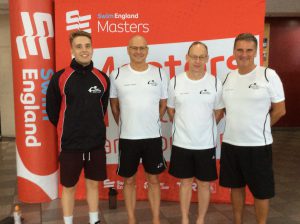 Our Ladies also claimed their highest ever position. Read here for a detailed report.
The new year has also got off to a flying start for our Masters with six gold, three silver and one bronze medal at the South East Masters and four new Beds County Masters records for Karen MacKenzie. Read here for all the details.