29/30 September 2018. Licence Number 3ER181035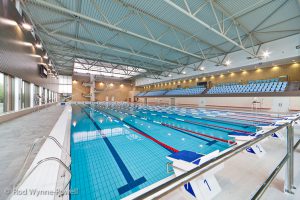 We are delighted to announce that we are now accepting entries for our September Open Meet to be held on 29 and 30 September at Inspire Luton Sports Village. This is a great opportunity to start the new competitive season.
This Meet has no minimum qualifying times and we also welcome swimmers who have no times registered on the rankings database.
DOWNLOADS:
Please note that entry to this Meet is first come first served but that the final closing date is noon 25 August 2018.
Any queries should be addressed to galas@teamluton.com