20/21 October 2018. Licence Number 3ER181018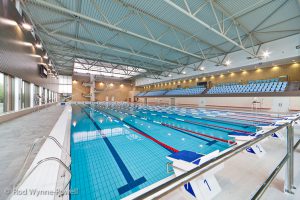 We are very excited to announce that we are now accepting entries for our October Open Meet to be held on 20 and 21 October at Inspire Luton Sports Village.
This is our second gala of the new swimming season and a great opportunity to register Personal Bests and to qualify for County and Regional Championships.
DOWNLOADS:
Please note that entry to this Meet is first come first served but that the final closing date is noon 22 September 2018.
Any queries should be addressed to galas@teamluton.com