9 December 2018. Licence Number 3ER181036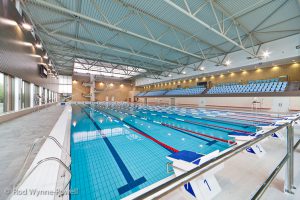 We are very pleased to announce that we are now accepting entries for our December Open Meet to be held on 9 December 2018 at Inspire Luton Sports Village.
This Meet has no minimum qualifying times and so is a great opportunity for younger swimmers to get a time onto the rankings or improve their Personal Bests. As it is also in the window, more experienced swimmers will appreciate this last-chance opportunity to get a County time.
This Meet includes 50/100/200 metre races in all strokes together with 400 freestyle and 200 /400 Individual Medleys.
DOWNLOADS:
Please note that entry to this Meet is first come first served but that the final closing date is noon 10 November 2018.
Any queries should be addressed to galas@teamluton.com