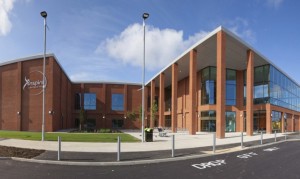 Revision Made: 1 December 2018
Thank you to everyone who has entered our Open Meet at Inspire on 9 December 2018.
We have now processed a few amendments to the entry list and are pleased to share the final accepted entries.  Any further changes will be processed on the day of the meet.
To ensure that this event runs smoothly we would really appreciate if all technical officials could volunteer. To do please could you complete this form and send to Officials@teamluton.com.
We can no longer accept amendments to your entry other than if we have made an administrative error. If you need to contact us then please do so using the email address galas@teamluton.com
We now also have the final timings for the gala. These are shown here.