Five of our Masters travelled in various directions during the first quarter of 2022 to compete, all returning with medals of varying colours.
Bracknell and Swansea were the two destinations which reaped a new Beds County record for Dave Wright and new Club Masters' records for Dave, Colin Mayes and Sam Bradley.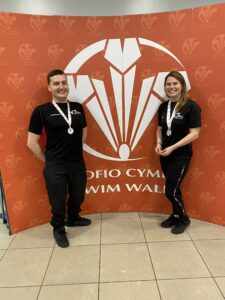 A report (with a link to the full results) may be accessed here.