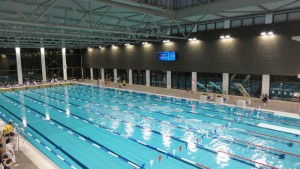 We are delighted to announce that we are now accepting entries for our End of Season Level 3 Open Meet – Fast and Furious 5. This will be held at Inspire in the afternoon and evening of Saturday 13 July 2019.
It is suitable for all swimmers – there are no minimum qualifying times but the generous upper qualifying times mean that it is also suitable for those who have qualified for Summer Nationals and are looking to keep themselves race-ready. In line with the end-of-season celebratory theme we are also offering surprise cash prizes across the meet!
This meet is over 2 sessions and has all strokes over 50m and 100m
Closing date is Saturday 22 June 2019 at Noon. This meet is First-come-first-served.
Please find the following: