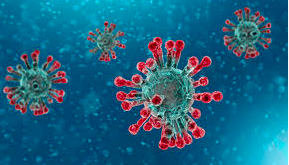 On 12 March 2020 the Government announced that we were moving from the Contain to the Delay stage of  their action plan for handling the pandemic.
The key change in their guidance is that people should self isolate at home for 7 days if they have a new persistent cough and/or a fever.
We would ask that any swimmers, parents, coaches or friends please follow this guidance during training sessions and also  with respect to attendance at galas.
On 10 March Swim England issued further advice and links to UK Government website. This can be found here
Team Luton training will continue as normal.