We are pleased to announce that we are now accepting entries for our Autumn Short Course Open Meet to be held on 31 October and 1 November 2020.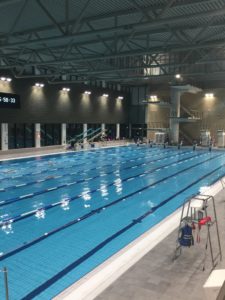 The meet is first-come-first-served and will include all strokes and all distances (including mixed 800m and 1500m events). The events have no minimum qualifying times and so is suitable for everyone
We look forward to welcoming you!!
Further details and the entry forms/packs can be found below:
Closing date 10 October 2020