We are delighted to announce that we are now accepting entries for our September Open Meet – our first of the new 2020/21 swim season.  We hope that this gives swimmers something to look forward to during these difficult times.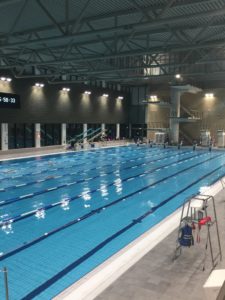 The meet is first-come-first-served and will include all strokes and all distances (including mixed 800m and 1500m events). The events have no minimum qualifying times and so is suitable for everyone
We look forward to welcoming you back to Inspire!!
Further details and the entry forms/packs can be found below:
Closing date 5 September 2020